April 16, 2020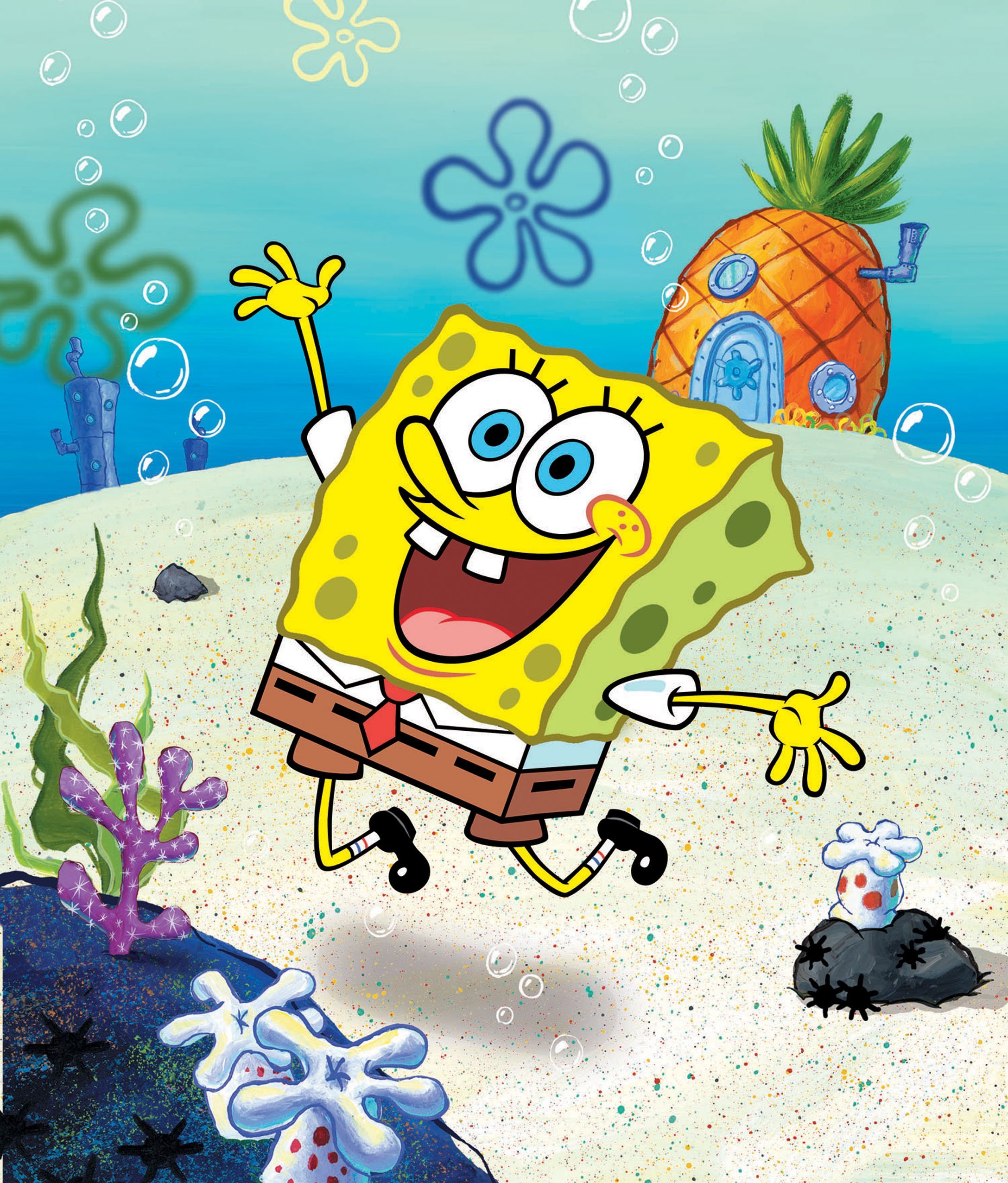 Here's a little ditty you Spongebob fans will recognize. As many of you will know, the Spongebob Theme is based on the traditional sea chanty, "Blow the Man Down" –
As I was a walking down Paradise Street
Way aye blow the man down
A pretty young damsel I chanced for to meet.
Give me some time to blow the man down!