March 29, 2019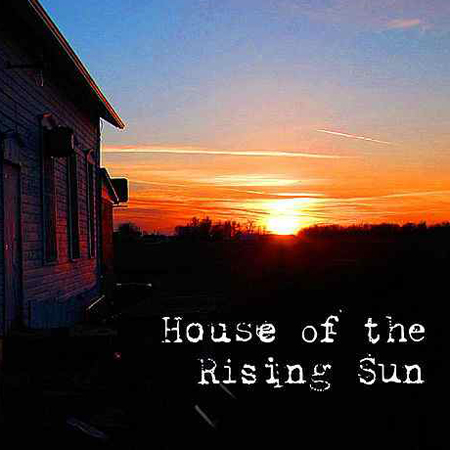 The House of the Rising Sun was a smash hit for the Animals in the 1960s. But long before the tune it was based on had been a traditional folk song, sometimes called Rising Sun Blues.
The song tells of a life gone wrong in New Orleans, due, apparently to an addiction to gambling. Many versions also urge a sibling or parents and children to avoid the same fate.
The most successful commercial version, recorded in 1964 by British rock group The Animals, was a number one hit in the UK, the United States and France. It has been described as the "first folk rock hit".
Some have suggested that the "Rising Sun" has its origin in the sunburst insignia used by Louis XIV of France. New Orleans was a French port in its early days, before being sold to the United States in 1803.
The Animals version refers to "many a poor boy". But earlier versions speak of "many a poor girl". Even the the recording done by Bob Dylan in 1961 refers to "many a poor girl". Earlier recordings had been done by Woody Guthrie and Leadbelly.
The song was thus transformed from a lament about girls gone bad in bawdy houses to boys (or men) gone bad in gambling houses.
Eric Burdon of the Animals claimed in an interview that he first heard the song in a club in England, where it was sung by the folk singer Johnny Handle. The Animals were on tour with Chuck Berry and chose the song because they thought it sounded distinctive and memorable.
See our selection at PracticeTracks.org. Join for access to our hundreds of titles, and for weekly updates. The first month is free.