April 1, 2019
Blame It on Me – George Ezra – PraxTrax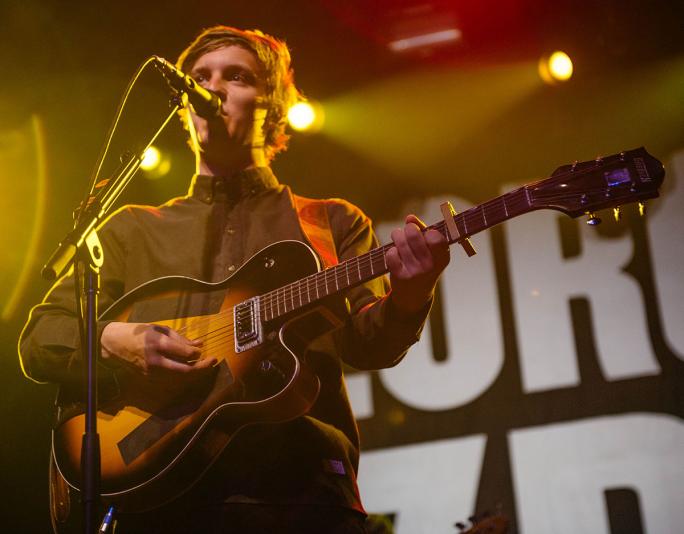 Blame It on Me is a song by British singer-songwriter George Ezra. It was released as the fourth single from his debut studio album, Wanted on Voyage (2014).
Ezra released the song in the United Kingdom as a digital download on 11 August 2014 through Columbia Records. It debuted at number 6 on the UK Singles Chart, marking Ezra's second consecutive top 10 hit.
Ezra explained the song to InStyle. "I wrote it when I was 18 and had just moved to Bristol. I was saddled with student loans, and I realized there were so many opportunities to play music, so unless I got busy, I could only blame myself."
Ezra's main influences were Bob Dylan, Woodie Guthrie, and other folk and blues artists of that era. He sings with what he calls a "big" voice.
That singing style goes back to the influence of Leadbelly. Ezra describes how he got his "big" voice from a Leadbelly record. "On the back of the record, it said his voice was so big, you had to turn your record player down," Ezra says. "I liked the idea of singing with a big voice, so I tried it, and I could."
See our selection at PracticeTracks.org. Join for access to our hundreds of titles, and for weekly updates. The first month is free.